Introduction: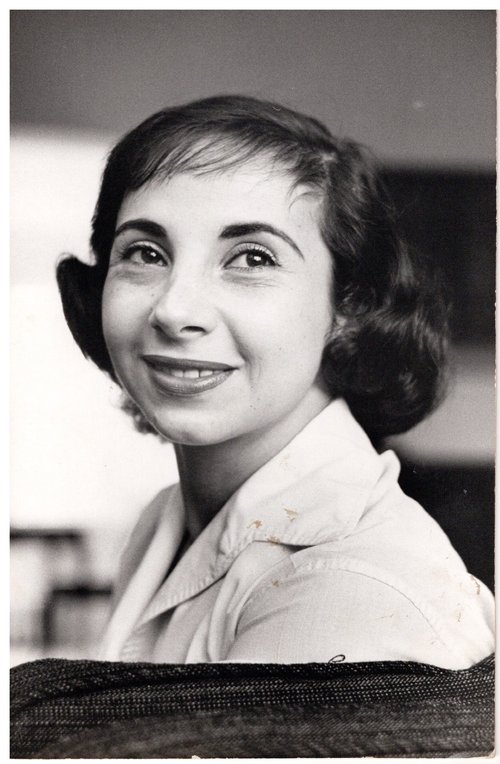 Roslyn "Roz" Litman (Sept. 30, 1928- Oct. 4, 2016) was a renowned labor attorney in Pittsburgh, Pennsylvania. She was active at the city, state, and the national level, both in policy and in the legal field, and served on the board of the American Civil Liberties Union (ACLU). Litman graduated from Pitt Law in 1952 where she would later be the first female law professor whose career centered on defending civil liberties. Both in career and in life, she was dedicated to the principles of equality and justice and advocated for systemic change.
Early life and education:
As the only New Yorker in the family, Eva Roslyn Margolis was born September 30, 1928 at Israel Zion Hospital in Brooklyn, New York. She was the second child and daughter of Jewish immigrants from Ukraine who had originally settled in Pittsburgh.
Her father, Harry Margolis, was a clothing salesperson. He came alone in steerage to the United States around the age of 15 from Radomysl, Ukraine. Before emigrating, he attended gymnasium, a preparatory school for higher education, which many Jewish children were not permitted to attend.
Litman's maternal grandparents came straight to Pittsburgh around the 1900s from Odessa when her mother, Dorothy Perlow, was around 5 months old. Her mother was a homemaker turned milliner due to the financial burden of Litman's maternal grandmother moving in.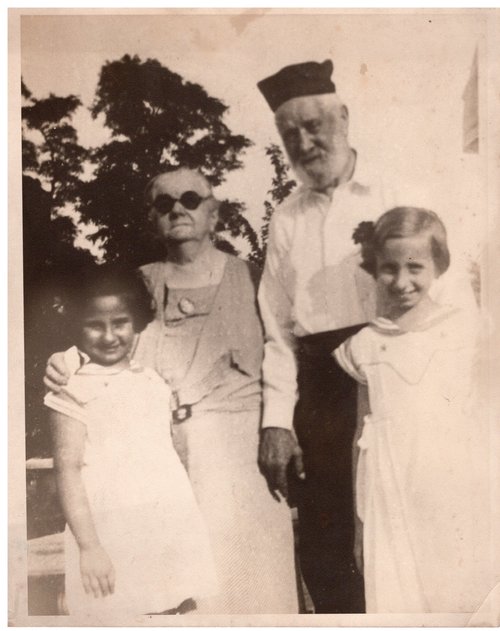 While Litman grew up in a culturally Jewish neighborhood, her father was anti-religious due to the murder of his own mother by pogrom, an organized massacre against Jewish people. Growing up, Litman experienced antisemitism herself, first realizing she was in a marginalized group of people during a neighborhood game where she was called a Jewish slur. Still, she practiced Judaism throughout her life and self-described her family as "Eating Jews', noting the importance of traditional Jewish dishes throughout her life.
Litman grew up taking piano and dance lessons but stopped dancing due to her father's request. Her father wanted to make sure she didn't pursue a career in entertainment. Instead, she would pursue higher education. Despite having a scholarship to attend Cornell University, her father sent her to Pittsburgh so she would have roots in the city they called home. Through her reluctance, she attended undergrad at the University of Pittsburgh with the plan of becoming a doctor, but she found herself gravitating toward English, speech, and drama. With her interests in mind, she decided to take a summer drama course where she would meet her future partner in law and marriage, David Litman. She obtained her bachelor's degree in 1949, and went to the university's law school, ranking first in her class and scoring the highest in the state bar exam. She graduated from Pitt's School of Law in 1952, making her one of the first 100 women to become lawyers in Allegheny County.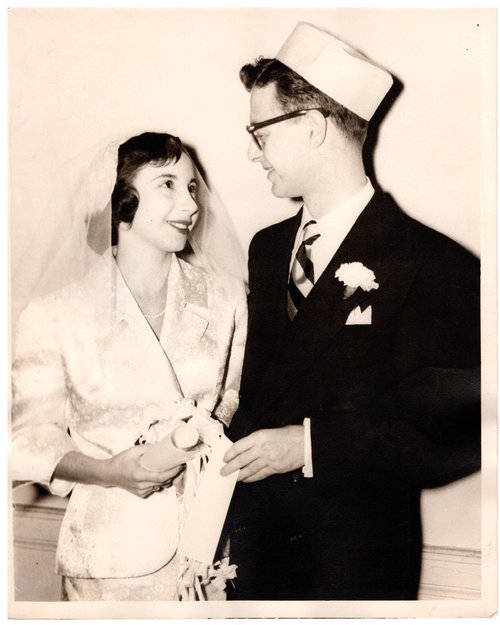 Early career:
At the time Litman entered the legal field, large law firms were still reluctant to hire women. In the face of the unfair setbacks of finding employment, she and her husband founded their own firm, and would build a reputation for being one of the most skilled trial attorneys in the city. At the start, the Litman's would practice downtown during the day and would work at their practice in Braddock at night. She found herself time and time again having to prove herself to both legal professions and her cliental as the apt lawyer she was. However, the Litman name was well known in the Braddock area, so she had many opportunities to go to court - many of her early cases were personal injury tried in the state court system. She would often find herself taking anti-trust cases that people said you couldn't do, but she would find major career successes in the years to come.
Soon after becoming a lawyer, she became pregnant and by 1955, she had two children and days without much sleep. Navigating the legal field not only as a woman, but as a mother was difficult, but Litman often excelled at what others saw as impossible. Although she faced many hardships of gender discrimination, she found one main advantage to being one of the few women in the legal field: everyone remembered Roz Litman. While her academic achievement gained her respect from her classroom peers turned work colleagues, she often had to prove to others she was capable.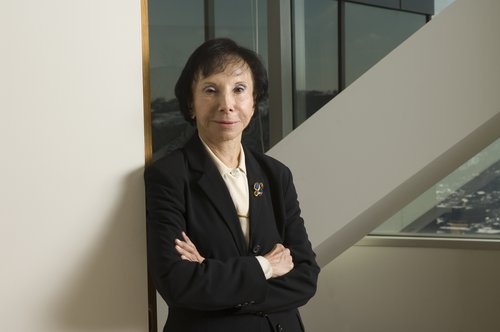 Other activities and awards:
Litman was a trailblazer of firsts: she was the first female president of the Allegheny County Bar Association and of its Federal Section, the first female charter member of the local Academy of Trial Lawyers in Allegheny County, and the first female teacher at her alma mater, the University of Pittsburgh's School of Law. She was also a member of the House of Delegates of the American Bar Association and of the Board of Governors of the Pennsylvania Bar Association.
Her teaching career started when the Dean of the Law School, Edward Sell, called Litman to teach a course in evidence. It was already rare to have women in the legal profession, but it was unheard of at the time to have a female professor. Litman, who at this point in time, was now a mother of three, agreed on the terms that she could teach first thing on Monday mornings. She would later go on to teach trial practice after begging Sell to add this course. It was only after Harvard Law School began offering a Trial course that Sell budged. Nowadays, trial practice is taught in every law school.
She was recognized for her legal skills and service many times over the years with awards, including the University of Pittsburgh Law School Distinguished Alumni Award (1996); Woman of the Year, University of Pittsburgh Women's Association (2001); the University of Pittsburgh Distinguished Alumni Fellow Award (2008); and the American Civil Liberties Union of Pennsylvania's "Keystone of Liberty" award, recognizing her lifetime work for civil liberties and the ACLU for her U.S. Supreme Court case in 1989 over the display of the crèche at the Allegheny County Courthouse.
Personal Life and Death: 
Roslyn and David Litman were married in their second and third year of Law School, respectively. They had three children, Harry, Jessica, and Hannah, and six grandchildren, Joshua, Elijah, Ari, David, Lila and Toby.
Litman was a longtime member of Tree of Life Congregation, and later joined Temple Sinai. She was proud of her connection to the shul in Braddock where High Holiday services continue at Braddock's Ahavath Achim, despite serving only about 40 congregants, many of whom were part of the Litman family.
Litman passed away at 88 years old on Oct. 4, 2016 from pancreatic cancer. Her legacy lives on in her family, her community, and surely at the University of Pittsburgh School of Law.