Litigation and Advocacy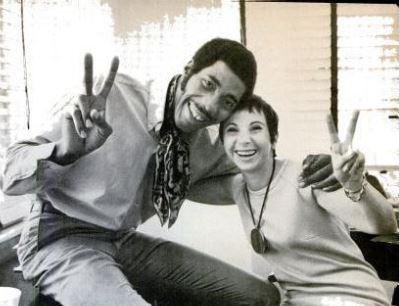 In the 70s, having been established and gaining major successes in the legal field for 20 years, the cases got bigger- evolving from whatever personal injury case came in the door at the Braddock firm to sophisticated big firm practice litigation that was impossible to break into from the start despite her outstanding academic achievement and performance on the bar.
One of Litman's biggest cases was an anti-trust case against NBA: Hawkins V. National Basketball Association. Connie Hawkins was banned from playing in the NBA because of his alleged participation in a gambling scheme. With her husband, they succeeded and won the case against the NBA allowing Connie Hawkins to play in the NBA for many years. Throughout her career, she was able to secure several hundred million dollars in settlements representing her clients.
Much of Litman's career surrounded defending civil liberties and standing against oppressive systems. Never one to shy away from First Amendment cases, she prevailed in a religious liberty case before the United States Supreme Court over the constitutionality of religious displays in the courthouse and outside the city-county building. On behalf of the ACLU, Litman successfully convinced the Supreme Court that a nativity scene inside the courthouse violated the Establishment Clause in the case County of Allegheny v American Civil Liberties Union Greater Pittsburgh.